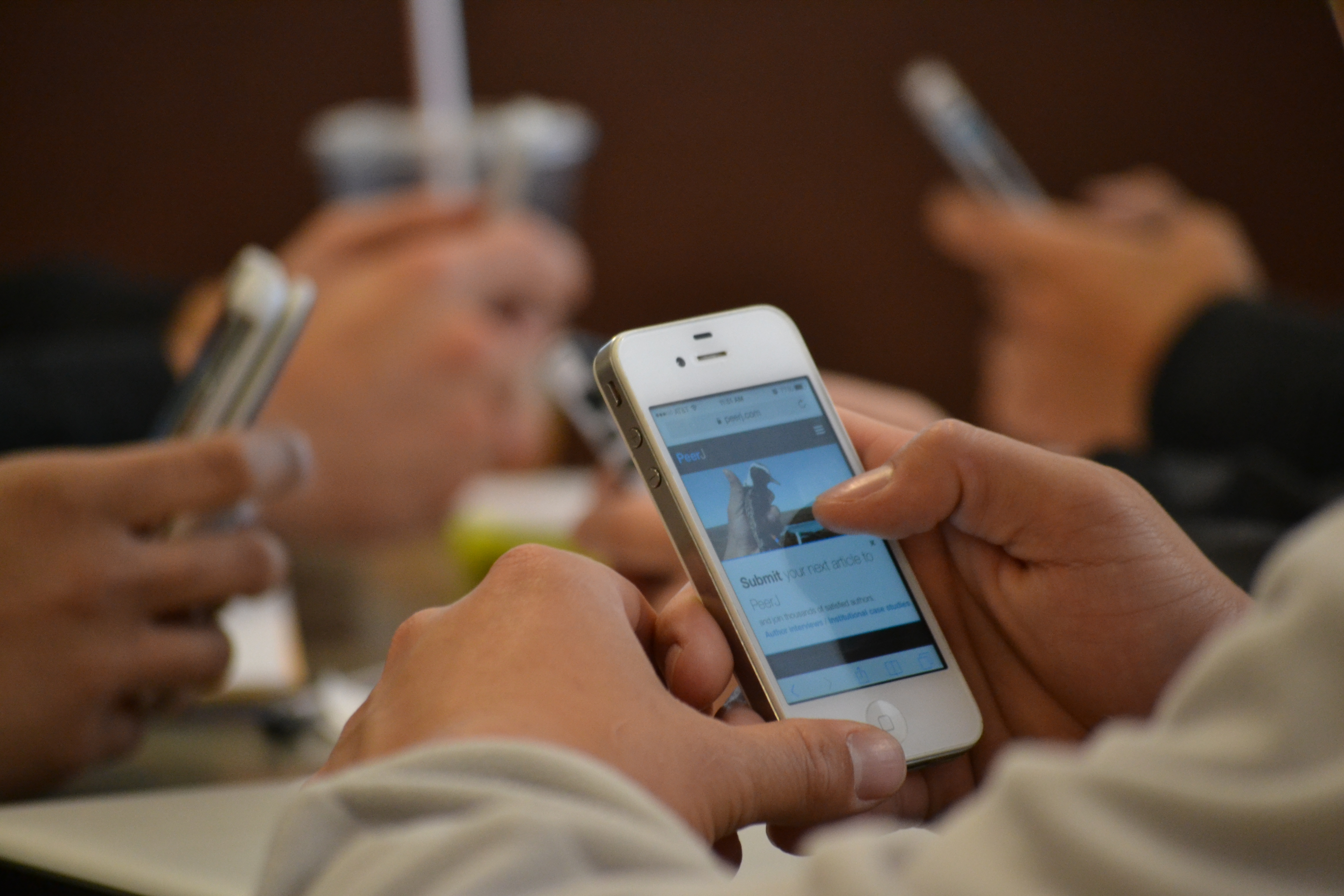 A perverse pornography ring has published thousands of images of girls, many of them underage, without their permission.
More than 70 Australian schools are targets for a perverse pornography ring of teen boys and young men secretly swapping and exchanging graphic sexual images of female students and other non-consenting women.
One of Sydney's most elite schools is among the 70 targeted.
Thousands of images uploaded
So far thousands of explicit, nude images of teen girls and young women have been uploaded or traded on the swap-meet site by the pornography ring. Some high school girls are pictured performing sexual acts while wearing their school uniform. Other images on the site include graphic close-ups of victim's genitalia and breasts, and photos of young women engaged in penetrative sexual acts.
The site has been reported numerous times to police for child pornography, but so far they say they are unable to act because the site is hosted overseas.
Multiple victims are pleading for images to be removed
READ MORE
Since its creation, multiple victims have also posted on the site, pleading with the young men to remove their images. Their requests are mostly ignored, laughed at, or in some cases, men retaliate by calling on their "bros" to unearth and upload even more images of the victim.
One young woman who begged for images of her friend to be removed, then had her own name added to the wanted hit-list as punishment.
Another young woman who stated that some of the victims might be "suicidal" was told that it was her fault for behaving like a "slut", and that her images now belonged "to the internet".
Victims and school names are written in code
Most victims, however, appear to have no idea they are even on the site. Users of the site have deliberately tried to conceal their activities from victims by writing the names of targets in a simple code which prevents the girls from searching their own names. "Ellie", for example, might be written as 3ll13, or "Amanda" as @m@nd@.
School names are also written in code to prevent high schools from detecting that their students are being targeted.
Yet a review of the site has found that at least 70 Australian school names have been mentioned by users requesting "wins" of current or recently graduated students.
In total, the site mentions 28 high schools in NSW, 18 in Queensland, 15 in Victoria, five in the ACT, two in South Australia and two in Tasmania.
The site also encourages users to post their "wins" based on location, so that men and boys can study nude images of girls and women who they might know in real life. The site has at least 55 distinct individual threads organised by regions in Australia from urban hubs like Ryde in Sydney to regional centres such as Orange and Cessnock.
"Behaving like a pack of hyenas"
Sharna Bremner from End Rape on Campus says she felt physically sick when [she] learned of the website and its contents. "These boys and men are behaving like a pack of hyenas hunting their prey, and then sharing the spoils with the rest of the group," she said. "They're reducing girls to objects and trophies to be traded like nothing more than swap-cards in the playground".
Ms Bremner says that charges should be laid against those responsible and that the mentality of these men closely mirrors that of a rapist. "There are already plenty of consensual adult nude images online that are easily accessible. But these boys and men are not interested in that, because it's not the nudity alone that they are after," she said.
"What they are getting off on is the very fact that these images are not consensual and that the victims have no idea they are being exploited."
Ms Bremner also notes that the users are not searching or categorising the images based on particular physical preferences or fetishes, such as a desire for "big boobs, or blondes, or redheads or whatever". They are hunting women and girls who live in their area and sorting them according to geography. It's the idea of proximity and accessibility that is considered arousing. "The thrill is not just that they might see the girl who sits next to them in maths class, it's also that they can put in an order for the girl from maths class. What these boys are really getting off on is the sense of power they feel over these girls, and the idea that they can own and obtain them like objects."
Ms Bremner says that she can absolutely see this [website] leading to acquaintance rape. "If you're a young guy who has been told by your peers that getting images without consent is a good thing, that it gets you pats on the back, then just imagine the accolades you'll get for physically taking advantage of a girl. This group doesn't just normalise the idea that consent is irrelevant and doesn't matter, it actively encourages boys to ignore and violate consent."
The NSW Sex Crimes Squad Commander, Detective Superintendent Linda Howlett says that it "is a criminal offence to take, transmit or possess images that are considered child pornography. This also applies to teenagers, who are reminded that the dissemination of any material depicting nudity or sexual activity involving young people could constitute a criminal offence," she said. "They should be aware they could be arrested and charged and, if convicted, end up with a criminal record."
Police are encouraging any victims to come forward and report it
Detectives from the Sex Crimes Squad's Child Exploitation Internet Unit are liaising with law enforcement colleagues in other jurisdictions and making inquiries to determine if any offences have been committed in NSW. Police are also working closely with the Office of the Children's eSafety Commissioner.
In addition, police are liaising with the NSW Department of Education, the Association of independent Schools of NSW and Catholic Schools NSW, who will engage with parents and students who may have concerns. "Anyone who believes their photo has been posted on the site should make a report to their local police."
Read more for a full list of schools identified on the site
Source:News Limited