Jonathan Beninca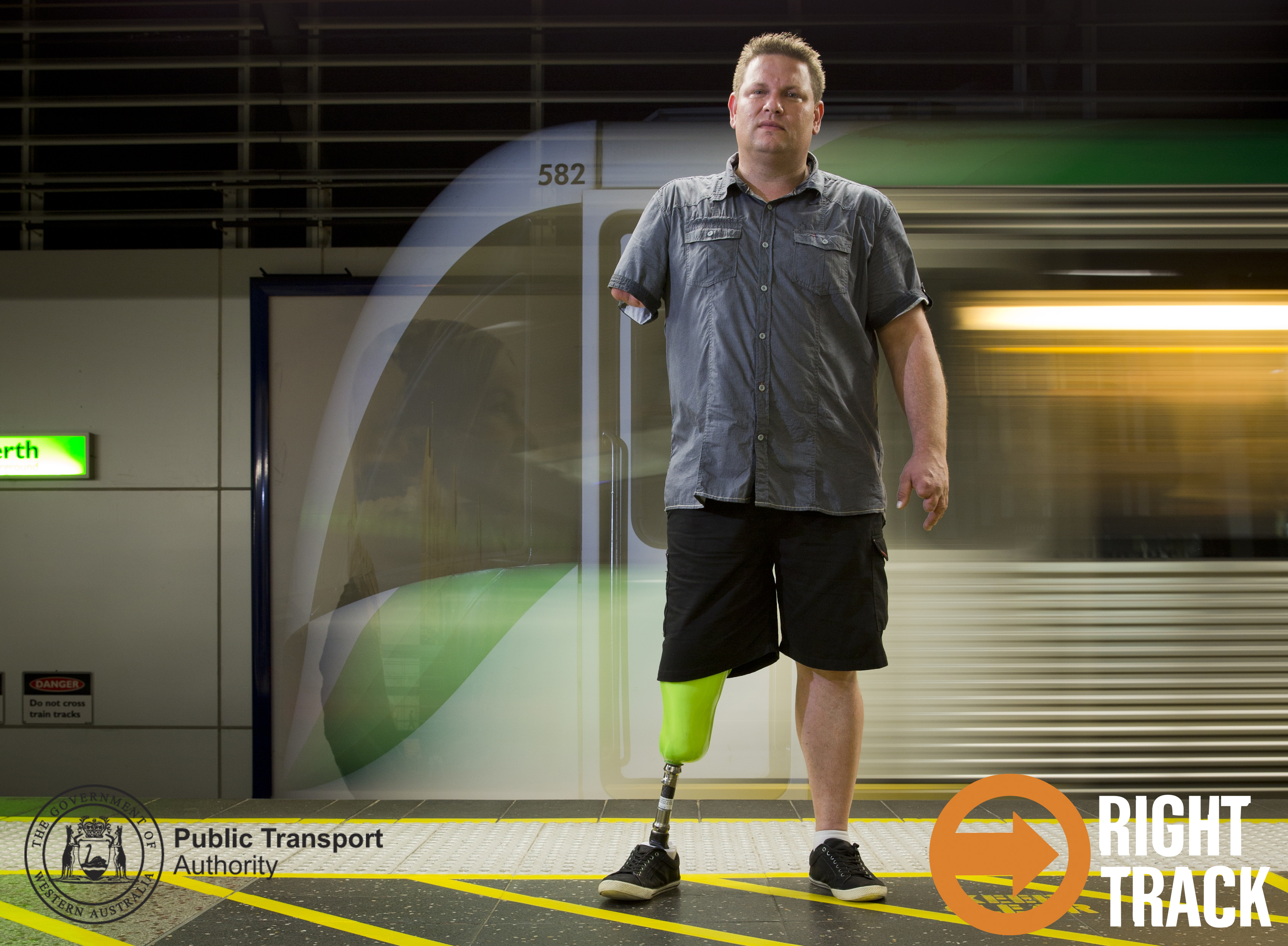 Jonathan Beninca is a master communicator delivering unforgettable motivational, safety and keynote presentations. He shares his personal journey of losing multiple limbs after taking a dangerous risk at the age of 19 when he was run over by a train. He inspires individuals to think about their health and safety in the workplace and encourages smarter, safer decision making.
Missing an arm and a leg, Jonathan has become an expert speaker on topics such as personal development, success strategies, injury prevention and many other topics. Jonathan keeps the audience engaged and interested by mixing humour with his real life experiences. Jonathan is an alternative talker and creates behaviour change with real life technologies.
Jonathan has professional experience in delivering over 3000 presentations to more than 100,000 individuals. He focuses on:
Risky behavior and the consequences of it
Building resilience
Presentation outcomes
Identifying dangerous behaviour particularly when intoxicated
Creating a better understanding of life after a dangerous risk that results in a serious injury
Encouraging healthy friendships and peer support
Encouraging positive decision and choice making
Encouraging students to accept responsibility for their actions
Breaking down invincibility attitudes
Encouraging choosing positive behaviours over dangerous risk-taking
Facilitating positive role models

Armondo Hurley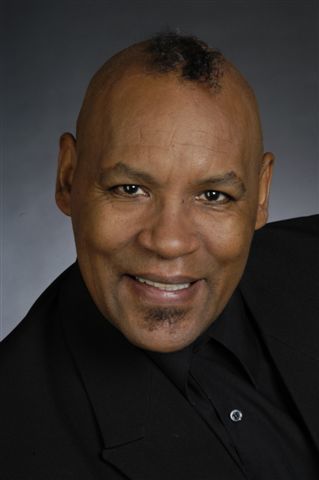 Armondo Hurley is a motivational speaker who shares his stories and experiences of maintaining self respect and inner peace in challenging situations.
As a singer, actor, songwriter and producer, Armondo has toured with Tina Turner, Diana Ross, Joe Cocker and Jimmy Barnes. His cool and sophisticated voice is unforgettable. He is a celebrated performer in Hair, Sweet Charity and The Caribbean Tempest, and is blessed with world class talent and an endearing, sense of humour.
Armondo runs programs on racism, bullying and most importantly self respect. He has a moving story to tell and delivers it with great passion. He leaves the room spellbound as he spins his magic.
Armondo has spoken to over 100,000 students. Students come up to him ten years later and say they remember his visit and his story and how it impacted their life.

Our motivational speakers range from $400 - $600 for a one hour presentation
Contact us for more details