Snapchat is an android or mobile social media app targeted for use by young people. It allows them to communicate with their friends using only photographs. These are seen for just a few seconds before disappearing forever, without any trace on any phone.
The way the application works is very simple. Take a picture. Add text to the image if you want. Select the amount of time that the image will be available. Then send it to whoever they want. It's that easy.
However, many parents do not understand the dangers hidden within social networking sites. This latest news serves as a reminder of the many repercussions that can follow using this app.
A parent's worst nightmare — their teenager lured away from home by an older person who has groomed them over the web
Families are being warned to educate their kids about the dangers of social media, after this happened on a global scale to a 16-year-old girl from Sydney's upper north shore.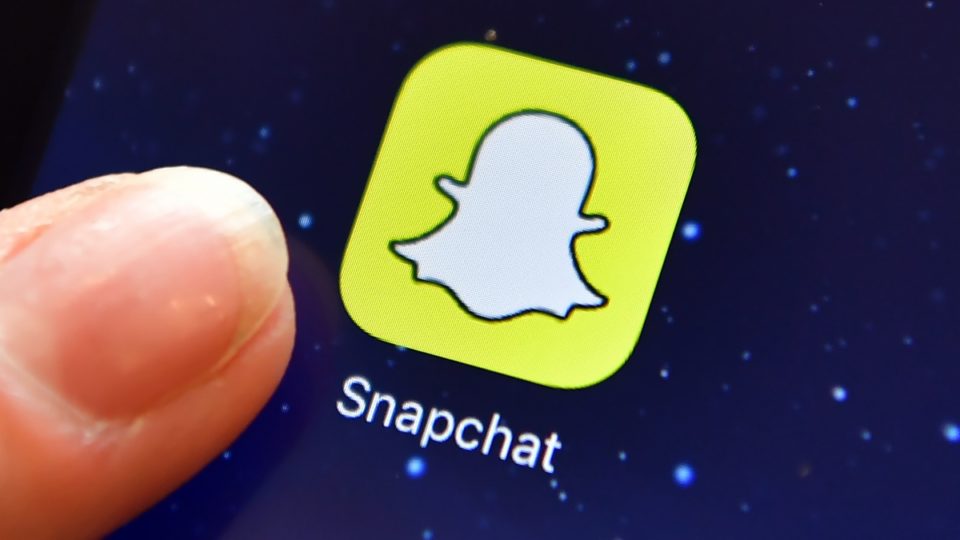 Social media app Snapchat
The girl was allegedly lured to America for sex after being groomed by 39-year-old Sean Price on the social media app Snapchat.
Her parent's reported her missing on April 11 and she was found a month later with Price in New York state.
Price, who lives in Queens, New York, was arrested a week ago and charged with rape in the third degree and several other offences.
Police allege he lured the girl to America without the consent of her parents, had sex with her more than 20 times and was in possession of naked pictures of her.
Girls parents 'traumatised' by ordeal
NSW Sex Crimes Squad Commander Mick Haddow said the girl had now returned to Australia.
"[The family] are dealing with an enormous challenge at the moment — a very traumatised young girl and clearly very traumatised parents," he said.
Commander Chris Sheehan from the Australian Federal Police said families needed to be vigilant about how their kids used social media.
"[Be] aware of what your kids are doing online," he said.
"Being aware and talking to [your children] about who they're talking to online and being a participant in that part of their life is the best way to protect them from this type of offending.
"This is a failure of the education and prevention system when this type of thing can occur."
The investigation involved NSW Police, the AFP, Interpol, and Homeland Security and the New York Police Department in America.
Commander Sheehan said the man could face further prosecution in Australia.
"There are offences under Commonwealth and state legislation for adults grooming children for sexual purposes," he said. "So there is always the potential down the track for a prosecution here in Australia."
Source: ABC News posted 19 May 2017