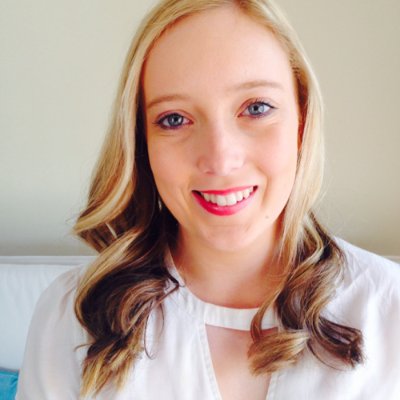 Brianna is a health and wellness facilitator at Life Lessons Educational Programs. She is a University Graduate and has relevant qualifications in:
Bachelor Degree of health and movement (sport)
Graduate Diploma of Education
Statement of Attainment in Events Essentials
Statement of Attainment in Administration
Brianna has worked at The Kings School in Parramatta, Chullora Public School, Dawson Public School and recently ran a workshop at Loreto Normanhurst for year 11 girls on alcohol and drugs.
Her four key values are Fairness, Respect, Integrity and Responsibility.
"My passion is to educate students on the benefits of a healthy lifestyle. Firmly establishing these values into students at an early age will lead to a healthy and successful lifestyle. I enjoy mentoring students and I find teaching a very rewarding career."
Some of Brianna's achievements include:
Being chosen as the only university student from Australia at the University Games Conference and spoke on a panel in front of 200 university delegates
Representing Australia at the Youth Olympics in Singapore and the Junior World Championships in Korea
Representing Australia at various international tournaments in Spain, Italy, Samoa, Mexico, New Caledonia and New Zealand
Team Organiser of the Year 2014 (ACPE)
ACPE University Team Captain 2013 & 2014 where she was responsible for leading 200 students and liaising with the individual sport captains.
Brianna also works as a casual teacher at The Hills Grammar School in the NSW and a Learn to swim instructor at the Castle Hills RSL Group.
"Brianna consistently demonstrated exemplary motivation, an eagerness to develop her teacher skill set, and outstanding organisational and professional competence on her pre service practicums. She is deservedly recognised as a preservice teacher with enormous potential and a natural aptitude for teaching". Professional Experience Award (ACPE) 2015
She is currently a member of the NSW Handball Association.
Contact us for more details