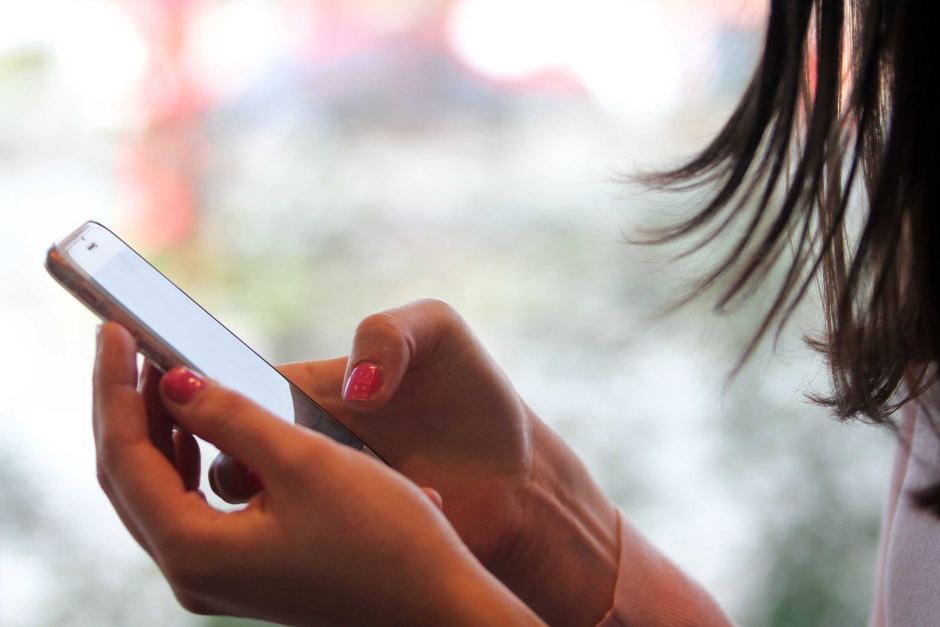 Up to 50 teenagers who were sent a video of a 15-year-old boy allegedly raping an unconscious girl could be placed on a sex offenders register for child abuse if convicted for possession of child pornography, a child cyber safety expert says.
Key points
A 15-year-old boy allegedly raped an unconscious girl at a house party in February
Another boy allegedly recorded the child abuse incident on his phone and sent it to up to 50 others
Police are now investigating and the teenagers involved could face harsh penalties if convicted
NSW Police have opened an investigation into the alleged rape of the teenage girl who had passed out drunk at a house party in Sydney's eastern suburbs earlier this month.
Another 15-year-old boy, who police have also charged, filmed the alleged rape on his mobile phone and distributed it to at least 50 other teenagers, News Corp reported.
He on Monday appeared in Sydney's Children's Court charged with the production and distribution of child abuse.
Former police officer and a school consultant on cyber safety, Susan McLean, said the alleged incident may have many severe legal implications for all parties.
"Rape is [still the more serious offence], and I think there is multiple facets to this whole incident," she said.
"There is the initial rape, and then the sexual assault. There's the fact the alleged perpetrator of the rape asked his mate to film it. There's the agreement of the mate to allegedly film it, and then of course there's the sharing allegedly of that footage."
Ms McLean said the laws around child pornography and recording and distribution of abuse did not preclude teenagers from harsh sentences.
"Ten is the age of legal liability in Australia, so once they're over the age of 10, it means that they're legally accountable for their actions," Ms McLean said.
"When a penalty is imposed, the magistrate or the judge must take into account the whole situation — the criminal background of the offender, if there is any, remorse, regret, impact on the victim.
"I would say this is at the higher end of the impact on the victim — I would suggest that there would be jail served in this."
Many young people unaware of legal consequences
It is understood police were first alerted to the alleged child abuse incident by teachers at Sydney's prestigious Cranbrook School after the video was distributed to up to 50 teenagers.
In an email obtained by the ABC, the school's headmaster, Nicholas Sampson, reassured parents a "serious incident" receiving media attention did not occur on school grounds.
"As I am sure you will understand, we are not able to disclose further details at this stage, both because this is a police matter concerning a student under the age of 18 and because of our pastoral responsibilities for all our students," the email read.
Although those who received the video of the alleged rape may not have been directly involved in filming it, Ms McLean said the legislation was clear.
"One of the issues with a conviction for possession of child pornography, making child pornography or transmission of it is the fact that you are placed on the sex offenders register," she said.
"That's written in legislation. There is no discretion for that."
She said many young people do not realise they can be in breach of the law just by receiving prohibited material.
"When I work with young people in schools, we talk about the fact if they're sent this unsolicited, they need to come forward immediately and speak up, which, of course, would negate possession charges.
"What tends to happen in these situations is [the illicit material] is shared widely, that is transmission of and possession of child pornography.
"They have [committed an offence] because they are in possession of something that would be deemed to be child pornography."