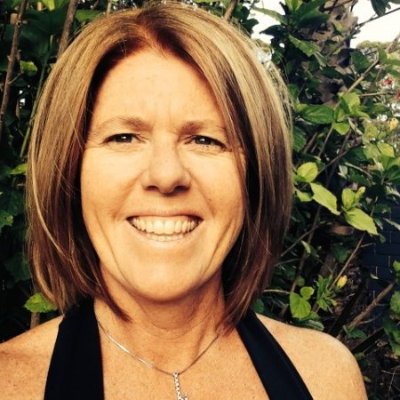 Lou Vanderfield delivers experiential workshops to high schools on topics of youth issues and wellbeing
"My role as a Life Lessons facilitator allows me to engage with young people in an environment that is both constructive and valuable in regards to their future decision making. It gives me the wonderful opportunity to help kids from all backgrounds make informed decisions about the potential consequences of risk taking behaviours. What drives me to be successful in this role is having the opportunity to add value to a young person's life long decision making."
Lou's key topics
Since graduating as a teacher in 1992, Lou has dedicated her career to helping young people make informed decisions about their health and wellbeing.
Lou sees working with indigenous youth and kids at risk as a privilege
During the late 1980's, Lou worked for the Department of Community Services, part of The Duke of Edinburgh's Award Scheme and had the privilege of working with indigenous youth and kids at risk. In this role as a Youth Liaison Officer, Lou was instrumental in providing this Award as an alternative to incarceration. She also travelled to many Private and State Schools throughout NSW delivering presentations to help increase the awareness and participation rate of young people in the Award Scheme.
As a corporate trainer, Lou also provides leadership training
Besides working for Life Lessons, Lou has her own business as a Corporate Trainer providing leadership training to clients based on their needs. Workshops include, but are not limited to, one on one executive coaching, the GROW coaching model, facilitation skills, group dynamics, emotional intelligence and customer service. Most recent clients include the Department of Immigration and Border Protection, the Australian Electoral Commission and ASCOTT.
Lou has a degree in Physical Education, Health and Personal Development, a Masters in Adult Education and Training and a AE40110 Certificate IV in Assessment and Workplace Training.
Contact us for more details