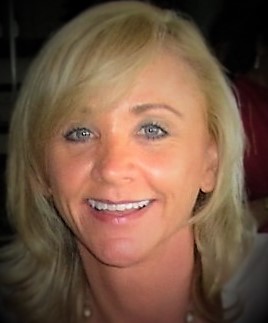 Amanda Watkins has 16 years' extensive experience
Amanda is an innovative and solutions-focused professional with 16 years' extensive experience in project management, facilitation and program leadership, strategic planning, implementing, evaluating in drug and alcohol, mental health education and early intervention to incorporate sexual health and sexual diversity.
She has a demonstrated background in delivering innovative and visual alcohol and drugs, mental health and sexual health keynotes and presentations to secondary schools.
Amanda's diverse experience includes the development of an Online Health Assessment Tool. This is designed to self-identify issues for 18-29 year olds uninformed of risks in gyms, sports clubs, bars, clubs and relates to key topics such as:
Amphetamine-type-stimulants
Mental health
Psycho-social functioning
Amanda won Excellence in Prevention and Community Education National Drug & Alcohol Awards, 2010
She is dedicated to the continuing development in health education with a particular interest in children, young people and families.
Amanda has 3 years' experience as a volunteer with the Starlight Foundation and 9 years with the Multiple Sclerosis Society
She works directly with seriously ill children and newly diagnosed young people and their families in a broad range of programs.
Her major interest is utilising evidenced based best practice in creative ways to best engage with health professionals, young people and families.
Contact us for more details